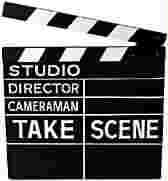 George L The Movie's Producer decided to freshen up and change clothes before the party at the Disco.The Disco was in the same hotel where george was staying in the Penthouse suite but was an independently operated facility.
While George went to freshen up Bernie and I entered the Disco and went to this huge table reserved for the producer George the star JohnT and guests Bernie and Me!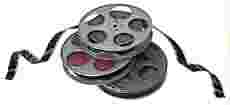 The Disco was packed with invitation only people.The thousands young fans of rhe star were all around the building where police and private security held them at bay!
John T had already been secreted in a suite in the hotel and would come down in a private elevator get in the limo and be driven around the block and enter the front of the hotel so the fans could get a glimpse of him!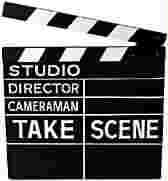 The Disco Party was a lavish Hollywood style party.The food and beverages were first rate!George L the producer and man who paid the bills spared no expense and overlooked no detail!
After refreshing and changing clothes George came down to the lobby and headed for the Disco entrance.By this time there was a mob waiting in a entance line surrounded by a mob of onlookers!George waited in line for 30 minutes or so before he reached the head of the line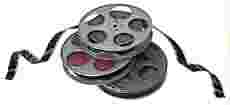 The Security People were from the Disco and did not recognize George.
When asked to produce an invitation George of course did not have one.Who sends an invitation to the man giving the party? When George said he was the host of the party and the producer of the movie the security officer said he was Clark Gabel and george had better move along and cause no trouble!
Fortunately a Philadelphia Police Captain who was assigned to the party spotted george and escorted him into his own party and the table where Bernie and I were seated!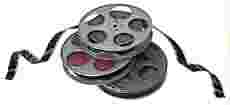 John T arrived about fifteen minutes later to much fan fare as planned!
When George told John the saga of trying to get into his own party John Said"Next Time let me Know I will get you in Im a friend of the star!".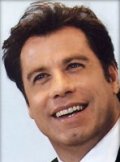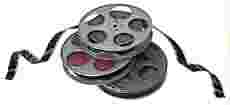 This is an original true story by Retired Esqiire and may not be reproduced in any way without the express written permission of the author
Page by Retired Esquire
Copyright©1999

John Travolta page at TopCelebrityPages