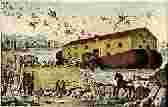 Join The Animal Sanctuary Club.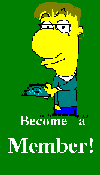 As a member you may download our ark logo and sign out Sanctuaty gustbook and tell us about your love for animals

Please save and upload to your own server, then link back to http://members.tripod.com/~kabba/animals/asave.html Do NOT direct link as this is bandwidth theft Thank you.
If you Join our Animal Sanctuary and use our logo Pleade sign Guestbook Below and state your a member of the Animal Sanctuary and the page url you use the logo on!
View My Guestbook
Sign My Guestbook
You Can also Join Our Animal Sanctury Webring Or travel The Websites in the ring.Click on Ring hub below
Vote for this site Top 50 Webtv Sites
Animal Sanctuary